CASE STUDY
AT&T MEGA SAVINGS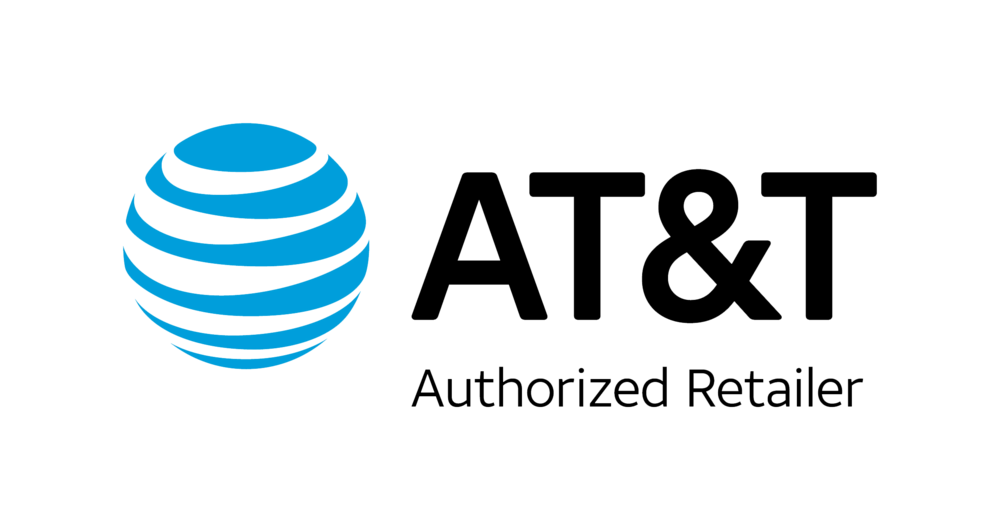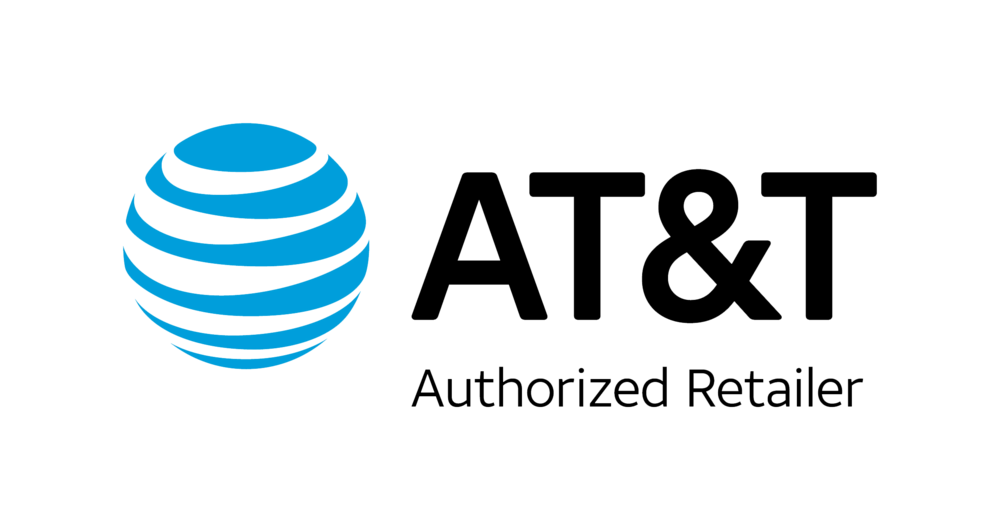 The Client
AT&T is one of the largest telecommunications providers in North America. Through their Authorized Dealer Program they enable motivated entrepreneurs to become licensed and qualified to distribute their fleet of products and services.
In 2018, AT&T Mega Savings officially launched their authorized dealer business in central California. Their focus is to provide customers in the local area with top quality service and an array of unique offers to promote their AT&T internet, mobile/home phone, and television services.
The Objective
As a new business, AT&T Mega Savings wanted to connect with potential customers in their region and begin building a customer base. In addition to traditional sales methods, they understood the benefits of using paid online advertising and immediately began by running customer acquisition ads through Facebook. Upon discovering the complexities of online advertising and finding themselves unable to generate leads at a profitable cost, they reached out to us for assistance.
With the desire to bring in new leads and a sensitivity towards the cost for gathering these leads, AT&T Mega Savings reached out to us with a challenge — collect high-quality leads through online digital advertising methods while ensuring the average cost per lead did not exceed $15.00.  
The Approach
As gathering leads was the primary goal for AT&T Mega Savings, and knowing that AT&T was a reputable and easily recognized household name, we utilized Facebook's on-page lead generation forms to collect the necessary information which would enable our client to close the sale. 
We began by researching competitors and a variety of other certified distributors to determine our best target audience. We also performed further market research to better understand what was and wasn't working throughout the industry. With AT&T having a strong brand reputation and presence across the United States, we set to craft simple, yet purposeful, advertisements that would connect with the end-user and encourage them to consider their options when it came to who they chose as their household telecommunication service provider.
Within 24 hours of launching our Facebook lead generation campaign, we began collecting high-quality leads. We were connecting with the right audience and, as a result, able to capture qualified leads while maintaining an average cost per lead of $7.50 — well below the target price we had set.
Decrease in Average Cost Per Lead
Have an exciting challenge for us?
WE LOOK FORWARD TO HEARING FROM YOU